About ABB Waxing
American Brazilian Body Waxing was founded in 2003 by Brazilians in Miami Florida.  ABB Waxing was created to bring the best of Brazil to America.
The finest in high-quality Facials, Eyebrow Shaping, Brazilian Bikini Waxing & Full Body Waxing for both Men and Women.
At ABB you will truely receive an authentic Brazilian experience.
At ABB Waxing you won't find any wax strips because – We Do Not use Strips
Just our authentic Brazilian Honey / Aloe Hard Green Wax.
Our friendly, comfortable and private accommodations provide a very casual, relaxed atmosphere for you to unwind, renew and rejuvenate.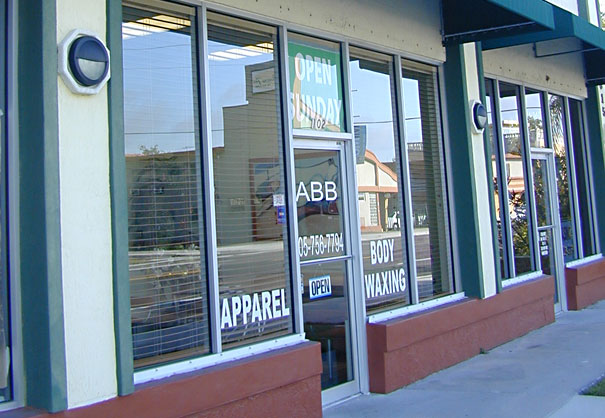 Every member of our Staff is Here to serve You
Each of our Florida licensed esthetician has the training, knowledge, experience and technique to provide everyone of our clients with the utmost professional long lasting results.  Our educated and experienced staff are trained in house to provide each and every individual, man or woman, with the best service possible. Each client is unique, therefore we make sure that every service and depilatory technique used is designed just especially for you.
Our knowledgeable receptionist is available and trained to answer any questions you may have about our services, wax and company.
We are constantly exploring the beauty and cosmetic industry looking for new and innovative depilatory techniques and the best skin care products for our clients.
We welcome feedback and any suggestions that may in any way improve your experience.  Please Contact us directly.