ABB Wax
Our top quality wax is made of natural bee wax and aloe vera. This combination of ingredients makes our wax very gentle when in contact with the skin.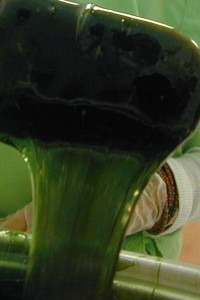 By popular demand we now have our wax for sale by the kilo.

Skin Care Product Line
Visual Changes Skin Care International, Inc.® was launched in the fall of 1997 to provide excellent unsurpassed product technology by masterfully blending the best scientific ingredients with the finest, purest natural ingredients to produce unparalleled visual results for a youthful, healthy, beautiful complexion.
The exceptionally unique, results-driven, corrective skin care products and treatment systems are essential for delivering the very best care possible for a variety of skin conditions, including aging, acne, rosacea, environmental damage, and hyperpigmentation as well as other skin conditions.
These exceptional skin care formulations are designed to repair or replace damaged and dysfunctional skin cells and thereby increasing skin cells functionality to correct skin challenges, protect, repair, and stimulate essential proteins such as collagen and elastin for the resurrection, maintenance, and longevity of youthful skin. Moreover, guarantee cell nutrition to ensure optimum skin health and vitality, while stimulating the skin's own repair mechanisms to achieve phenomenal results.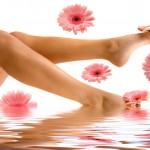 We also carry the Novena Maternal skin care line. Although developed for pregnant women, it is just as effective for all women and men.